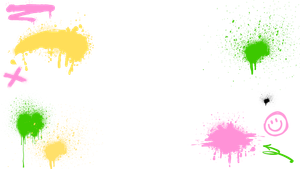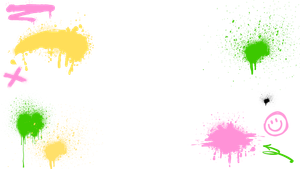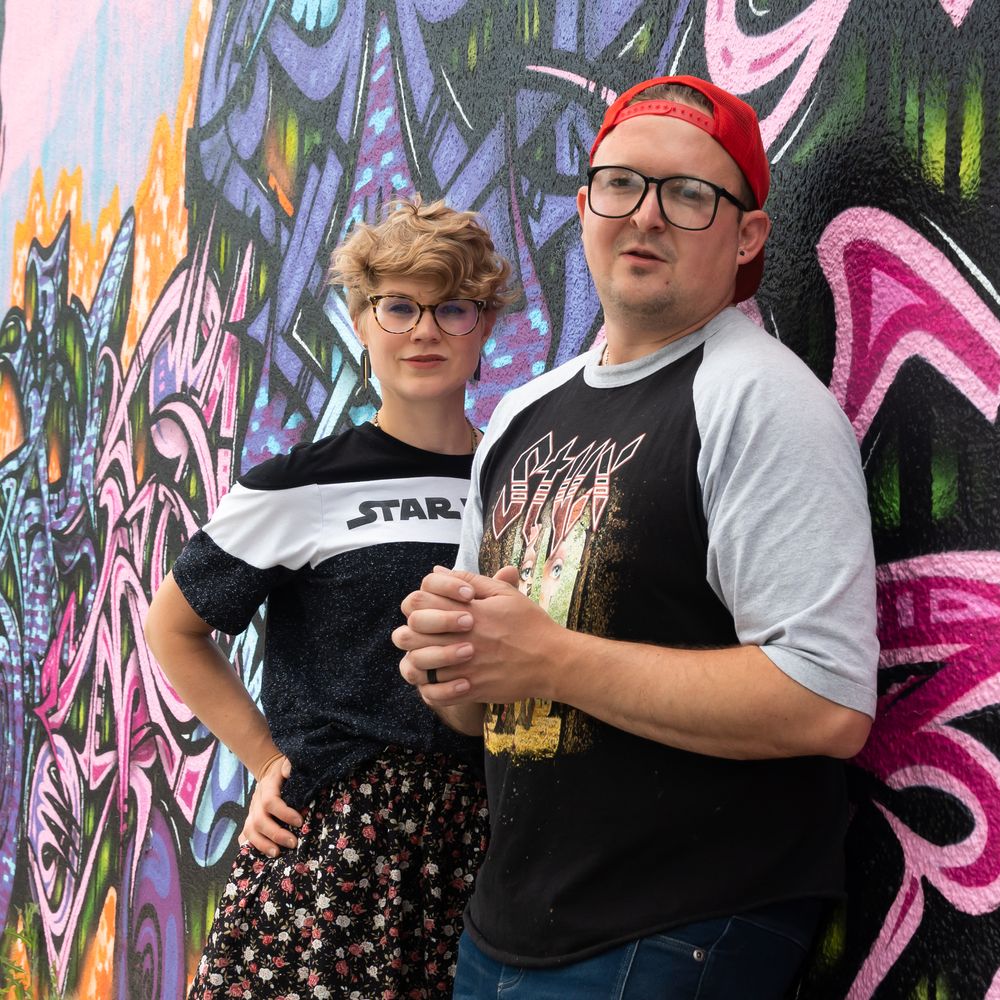 WIESINGER
A husband & Wife team plus some cool friends
Relationship is at the heart of what we do: connecting with others through music with catchy hooks and feel-good vibes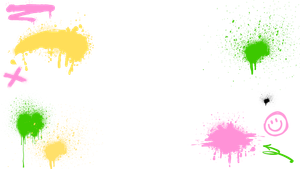 Press photos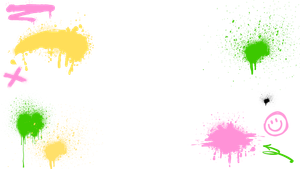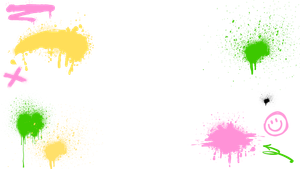 More About WIESINGER
WIESINGER is lead by Justin Wiesinger: a Canadian award-winning author, videographer, business owner, and overall wildly ambitious and energetic creative. The story of how he met his percussionist wife Chelsey is a perfect example of what can happen when a person shows up and anticipates good things, and together they love creating experiences that change other people's lives too.     
Wiesinger plays guitar and bass and dabbles with other instruments and sounds: writing songs to inspire others with hope. And though the band WIESINGER was founded in 2020, this isn't the first time he has created noteworthy music. Wiesinger's roots go back to high school where he started a pop punk band with his friends. Remember your high schools pop punk band? Ever wondered what they are doing now? Well, here's what happened to his . . . The lead singer decided he wanted to stay up late drinking beer and watching basketball with friends, while the drummer went off to smoke pot and play video games. At least one has since been diagnosed with ADHD. 
With this break Wiesinger began to explore his own song writing expression and experienced a life-threatening manic episode in which he ended up in a wild car accident and a police foot chase. That landed him in a mental hospital with a bi-polar diagnosis, and the time spent there was both traumatic and inspiring. He wrote the title song for his EP "Love Like a Fire" in his hospital ward room with a broken 4-stringed acoustic guitar borrowed from the nurse's desk. Now years later, he's formed the band WIESINGER with his percussionist wife and his friend Daniel Bellerose on electric guitar.  They often collaborate with and include other talented artists in production and performances. WIESINGER is working hard to build a community with their inspiring wholesome music, insanely catchy hooks, and upbeat energetic presence.  
It's family friendly pop music for fun people.  If you aren't smiling ear to ear with hands and feet sore from clapping and dancing you probably missed out on the latest WIESINGER show. . . or are just not a fun person.
Recent Events
WIESINGER spent the majority of the pandemic working on their debut album "Wonderlove," and came close to selling out their release party theatre show to nearly 200 fans at a debut full band concert in June of 2022, along with a full month of touring rural Alberta to support the release. WIESINGER opened for The Royal Foundry, Martin Kerr, Eric Kane, Tyler Shaw, and Canada's folk hero Jon Bryant in 2022, and have been enthusiastically releasing nearly a dozen music videos and live videos this past year which have collectively grossed tens of thousands of streams.
WIESINGER has worked hard with creative marketing methods to grow a steady 30k monthly listeners on Spotify alone. In summer 2022, they worked with the producer Trey Mills (Unbound by Sound) on a recent EP release "Love Like a Fire" which has surpassed a quarter million streams.  Now into 2023, WIESINGER is out and about promoting their sophomore album "Stuck in Your Head" with a full release later this summer; including helping to sell out an Artist Showcase in their community by headlining the April concert at the Barrhead Roxy Theatre, and getting in front of anyone who will listen.
Check out their tour schedule for where you can next experience the fun of WIESINGER in full force.